3 August 2020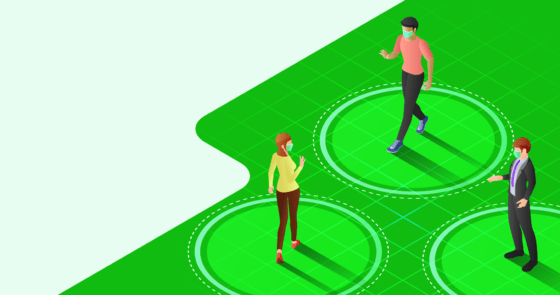 It is clear that COVID-19 is likely to remain a threat for some time to come, and organisations will have to introduce new ways to organise workplaces to ensure the safety of employees and minimise infection risks.
Carefully considered processes and procedures will play a part in addressing a number of COVID-19 challenges such as maintaining physical distancing, identifying asymptomatic carriers or ensuring PPE compliance.
In partnership with Scottish Enterprise, CENSIS has produced a guide on COVID-19 workplace safety, looking at the ways in which sensing, imaging and IoT technologies could help minimise risks.
The guide explores challenges in optimising workplace safety and how to begin to prepare to implement technology solutions in the workplace; along with a list of technology suppliers, and sample case studies.