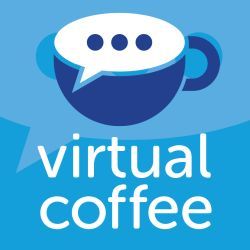 Put the kettle on and join CENSIS for this informal networking and information session to connect with companies, researchers and stakeholders working in IoT.
In this session, Business Development Manager Rachael Wakefield wants to talk about IoT can be used by organisations such as charities, non-profits, social enterprises, community councils and volunteer groups. As IoT devices become cheaper to buy, easier to install and increasingly common in our lives, non-profits can capitalise on this increased connectivity.
While a lot of the IoT market is commercially driven, IoT can also be a force for good. There are many ways it can be deployed for very little upfront cost. Examples might include using IoT devices as 'virtual volunteers', particularly in remote locations, or helping engage new supporters who may not be able to help in person but can provide online support at any time of the day. IoT technologies can also be used to support advocacy work or even demonstrate impact following the award of funding.
On the day, you'll hear about Rachael's own experiences – both personal and professional – of supporting third sector organisations, and helping them embrace the potential of IoT. The session will include contributors from organisations who are already using IoT to establish, upgrade or improve services in their communities.
Register
This chat takes place on Zoom. Please register via Eventbrite. After you register and before the event takes place, we'll email you with the calendar invite that contains the link to join the Zoom call.