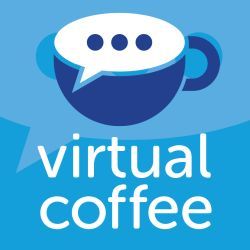 Please register via Eventbrite
Put the kettle on and join CENSIS for this informal networking and information session to connect with companies, researchers and stakeholders working in IoT.
Hosted by CENSIS's Business Development Director Cade Wells and Embedded Software Engineer Kenny Osborne, this session looks at the challenges around manufacturing IoT devices.
After you've nailed the design of your product and had it tested to meet all the necessary standards, it's time to think about manufacturing and taking the next step to getting your product on the shelf.
In this session we'll be looking at what it takes to get to this stage and what's involved in the manufacturing process for IoT devices including production testing – the testing of devices as they come off a production line to ensure every device is working as planned. In this hour, you'll benefit from the experience of CENSIS staff who have worked in manufacturing, including writing and executing test scripts to validate devices from the production line.
This is one of five virtual coffees between February and June 2022 on designing, manufacturing and deploying an IoT product. While the sessions will complement each other, they also stand on their own so you can register for as many as you like.
Register
This chat takes place on Zoom. Please register via Eventbrite. After you register and before the event takes place, we'll email you with the calendar invite that contains the link to join the Zoom call.